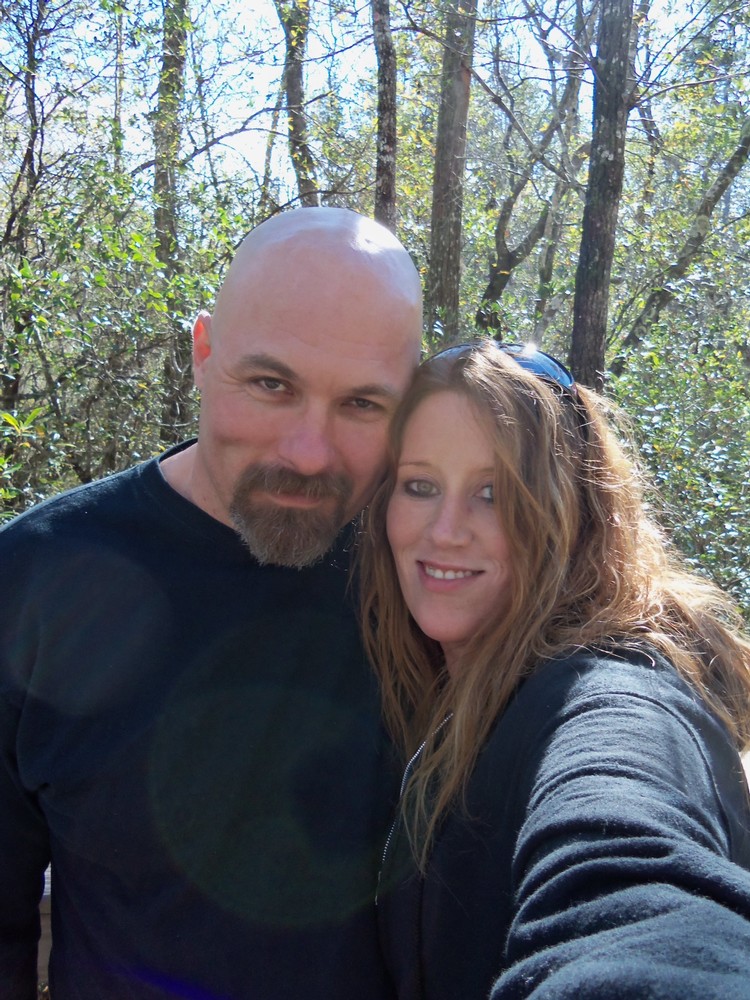 The Proposal
Proposal
Well, Adam asked several times but the one that counted was very romantic...special.
First we spent the entire day together. (Like actually spending quality time together, talking and just being together)We went for a wonderful relaxing stroll at a park. Walked by the river, talking about the future, more importantly OUR future. Adam asked me then if I could see myself married to him but he didnt actually propose until later. (i always said a proposal didnt count without the ring in hand) So later that evening..
We were out having dinner. He waited for me to leave the table and wrote on my drink napkin," Will you doing me the honor of being my forever and marry me?" He turned the napkin back around as I came back to the table. I sat down and read the note, my heart started racing as I said, " You're not serious?" He slid his entertwined hands across the table and then lifted them to reveal my beautiful, most perfect engagement ring and said," I couldn't be more serious." As he said that with his smile beaming, he slipped the ring on my finger and I said," Of course I will!" and then I started to hyperventalate.
Seriously, I couldnt breathe. Embrassing but cute to him...lol if he thought that was cute how could I NOT marry him?