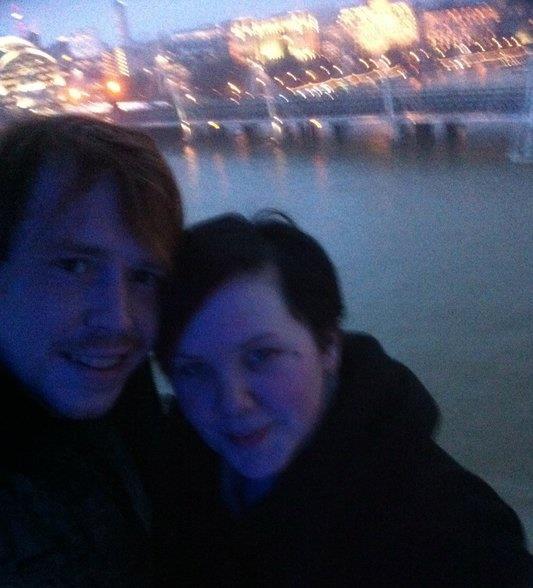 Our Wedding
We will be getting married at St Catherines Church on Aylsham Road. Mainly because it's big enough for all the special people we want to share our day!! But also because it's Adams family church and its really lovely inside and out.
Our vicar is actually really cool and laid back, he's a really lovely man and we're so glad we like him so much seeing as he's the one who's going to be marrying us!
We will have around 180 guests (so NO excuses for singing nice and loud everyone!) Made up of our families and friends, a big wedding party due to how many kids we have between us!!
We've chosen the 11th as Adam and I both have a thing for that number, some of it good, some of it not so good but it's a number that means a lot to both of us and we were really lucky that the only saturday 11th this year was in August, which is perfect (we hope)!!!
We're both looking forward to the day so much, with all the planning thats needed at the moment it'll be so lovely to see it all be worth it when the day is everything we wanted it to be :)