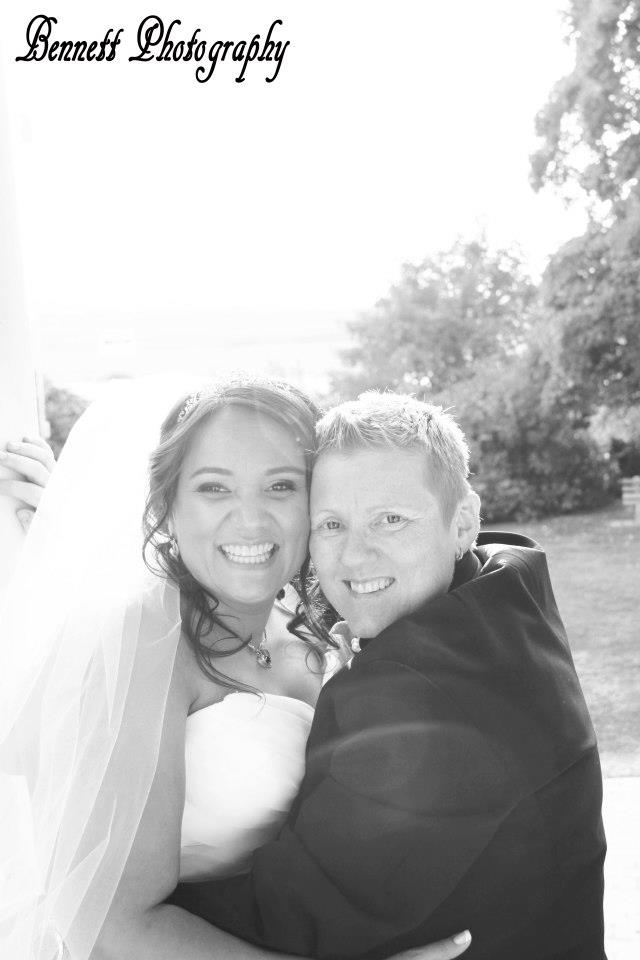 Our Wedding
Kirkland House
We have chosen the stunning gardens of Kirkland House in Ladner to exchange our marriage vows. It will be an outdoor ceremony and celebration, we are hoping the sun will be present on our special day. If it rains we have a backup plan of tents, inside Kirkland or the Lexington Clubhouse. Please be prepared and bring an umbrella. Each venue option will create challenges with large numbers so we respectfully request the presence of children be limited to the Bridal Party and their immediate family. We will be hosting a dry event, in other words there will be no alcohol at the celebration. We would love to enjoy an afternoon of laughter, games and dancing (in the grass) with all of you. There will be a few surprises on our day to create a unique experience. You are the most important people in our lives, we hope you will join us to bring witness to our declaration of commitment and recognition of our love for each other as we are joined as a family.
Its all planned out: our wedding date!
An outdoor ceremony to behold and relax
We hope you'll come and celebrate
But we want you to have all the facts
Although we're praying hard for sun
Nature just might interfere
But we still plan on having fun-
Its our day, we want you here!
So if the rain begins to fall
And the weather holds an intervention
The tent we've booked should hold us all
A back-up plan for our reception!
So rain or shine, we'll see this through
Come join us as we say: "I do!"