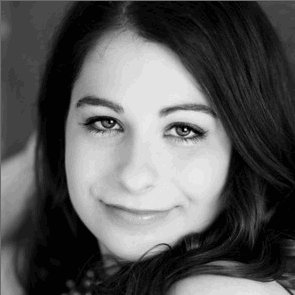 Melody
A little intro
Melody is the oldest child of Lynne and Norman Laxton. She has two brothers (Cenrik and Deaven) and a sister (Kaylee) who all get along most of the time.
Melody grew up in a suburb on the island of Montreal in Quebec, and knows the two official languages. She is passionate about music and all forms of art and has aspirations of becoming a pastry chef.
She moved to Surrey, British Columbia after briefly dating Nathan long distance and having a big problem with the distance. It was a brave (and crazy) move that ended up paying big time for her. Moral of her story? Follow your heart!