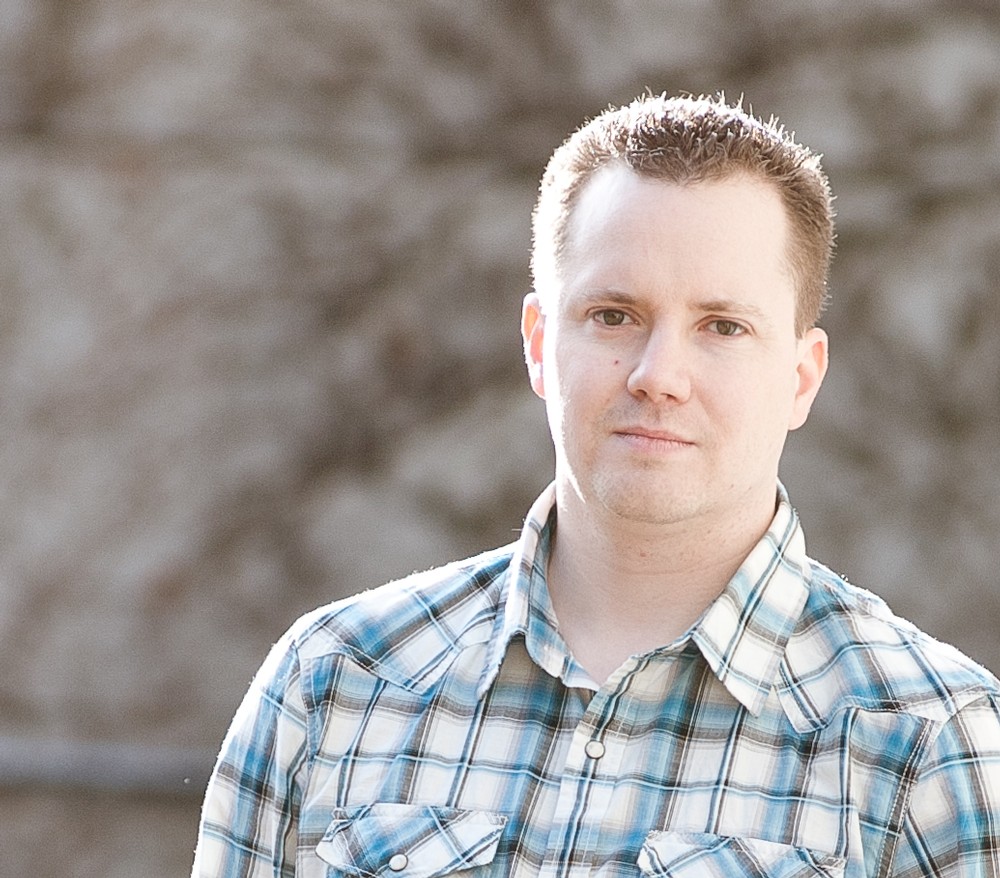 Nathan
A brief Intro
Nathan is the second oldest child of Chuck and June Bensch. He has two sisters (Lora & Sharon) and one brother (Steven), and when they all manage to get together, there tends to be a lot of laughter.
Nathan grew up in Langley, BC, and seems to like the area, since he hasn't strayed too far.
He loves music and the great outdoors (he needs to get away from houses and roads now and then). He's currently working in the fire prevention industry and enjoying it.